COMO IS SILK

Book your experience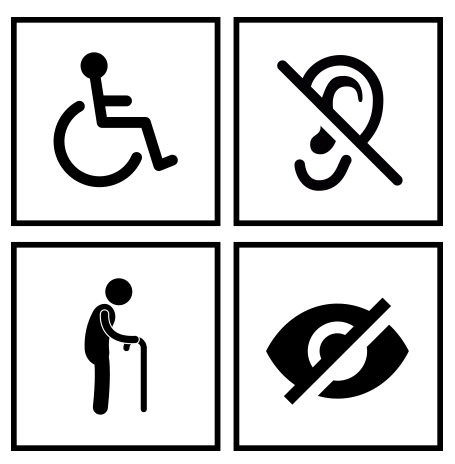 Abolition of architectural and cognitive barriers
Small dogs allowed

Self-service of hot and cold drinks

Audio guide available in three languages

Free Wifi throughout the property

Instructions for setting up the Screen Reader.
Click here
The Museum
The Como Silk Museum is the only museum in the world able to show the visitor the entire production process, from silkworm to colourful yarns, from hand printing to fashion collections.
The Museum collects, treasures, displays machines, objects, documents, samples and instruments witnessing the glorious past of the textile industry that still nowadays rewards Como as the "City of Silk".
The love and passion for silk have ancient origins, and nowadays, this technical and artistic heritage is organized in an educational area open to everybody.
Storie di Lago
Storie di Lago
By lake and by land along a silk thread.

There is a silk thread that intertwines the wonders of the Lario with its people and their traditions.
Explore the city, the lake and the mountains from the factories where fashion was born to the shipyards of the most elegant boats to the craftsmen of record-breaking bicycles.
Her Lake Stories are told by the Silk Museum of Como, the Cycling Museum of Ghisallo and the Barca Lariana Museum of Pianello.
The STORIE DI LAGO ticket entitles you to access all three Museums within 30 days of the first visit.
Buy tickets